GO TEAM WELLBEING
Entertaining and relaxed Online Teambuilding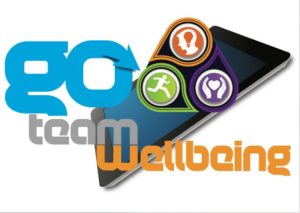 Go Team Wellbeing trains participant's how to make their strengths beneficial to the whole team. Team members develop skills for smoother and positive communication with colleagues. The programme helps them create a positive emotional environment and thus to facilitate/speed up the work process. ​
Go Team Wellbeing gives your team practical ideas for a healthy diet that participants generate themselves. It provides useful advice on how to have a quick rest during the day and how to boost your energy. It helps delegates connect with nature in a relaxing and fun way. ​
The programme helps your team members to be more confident, to stay calm and energetic. It encourages them to focus on the fact that they are the creators of their lifestyle and future. And all this happens effortlessly through a mix of fun and engaging exercises. ​