COVID-SAFE TEAMBUILDING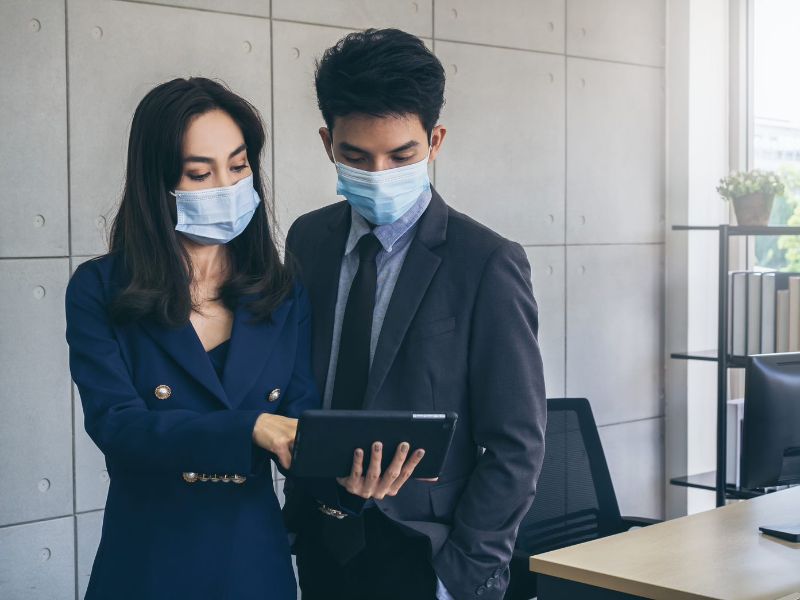 Although team building is often perceived as a waste of time and often money. We must not forget that, according to many researches, team buildings have measurable benefits. Teams that go through team buildings on a regular basis are more efficient and better coordinated. Especially nowadays with separation and home offices should be on the agenda more than ever. 
How to organise a team building then? Now, during the coronavirus crisis?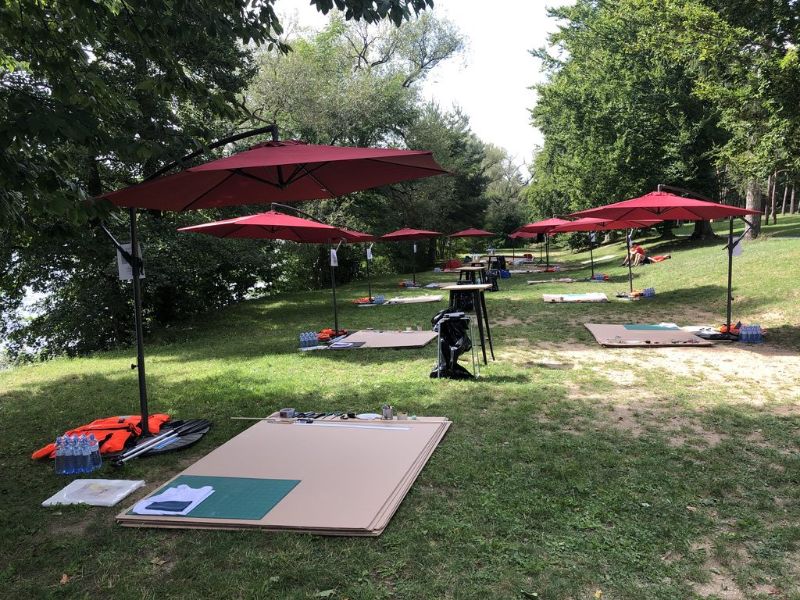 First, we will look at the legislative side, which with the corona virus began to deal more with social events in which the virus can be transmitted. It is a pity that it does not support of companies doing business in this industry as it is restricting, but we will leave that for another time J. I will skip the rules for large events over 500 people and focus on the rules for small groups. It follows that an outdoor event can have a maximum of 50 people and an indoor event 10 people without the need for a specific seating floorplan. Any event above this amount must have an assigned seating for each participant in the group with a distance of 2m from each other, unless they are family members. Of course, there are facemasks mandatory in the interior for all participants. 
Accordingly to above internal events are possible, but basically unusable for team buildings, because people would not be able to cooperate with each other and staying in place. Outdoor events with 50 people are already more realistic and can be realized, as we have recently checked several times using stricter rules and ensuring extra protection. Such protective details are, for example, surgical gloves for the participants when working with different materials during construction, the marking of the tools of each participant and, of course, the disinfection stands. However, we went further and adjusted the logic of some games so that they were safer and, for example, the transfer of information between teams, which is the riskiest, was modified as much as possible and specified directly in the game materials. 
But what if you have more than 50 people and you don't want to practice chair aerobic? Then comes online and hybrid team buildings, which are now the only option for larger groups or teams with newcomers. They cannot 100% replace social contact and interaction between people side by side, but they will help bridge this period through virtual interaction and new inputs between participants, who will acquire new skills in communicating and collaborating with colleagues through a virtual environment. These activities will also restore their involvement in the team and help understand this situation.
We wish you good health, an open mind and, most importantly, a good mood

!