GOREMOTE
Competitive remote teambuilding focusing the creativity and training of various skills.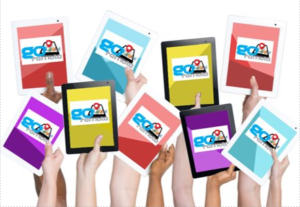 Anywhere (teambuilding is onlie)



Use your familiar space of yours to perform unfamiliar tasks. Go Remote is a fun, competitive game full of challenges where a modern technology is a guide and advisor. This creative platform can be used as a test of various abilities, even in a remote environment that you know well.​
Content is always tailored for you and can relate to the company, the current difficult situation or, conversely, funny topics to relax.​
Creative, logical or physical tasks are waiting for you. Everybody can find challenges in which he/she excels.