REMOTE FIRES
Competitive and collaborative online remote teambuilding by Catalyst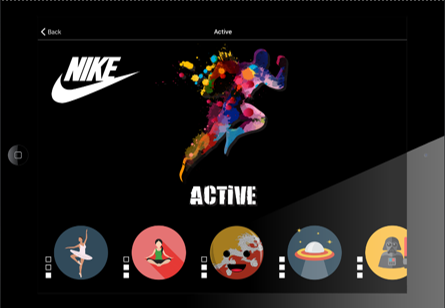 Anywhere (the game is online)

Competitive, collaborative


Our quizzes on Communication can be accessed at home with a smartphone or tablet (iOS and Android) and can be adapted to specific company quizzes if requested.​
Teams enter remotely and take part in a series of questions, where they work together to climb their way up the interactive leaderboard. A great way to engage a displaced workforce and add an element of fun and gamification to get a break away from day to day tasks.​
Why not maximize the opportunity further and make it company-specific to increase learning and reinforce your corporate culture and values?