"ONLINE" Age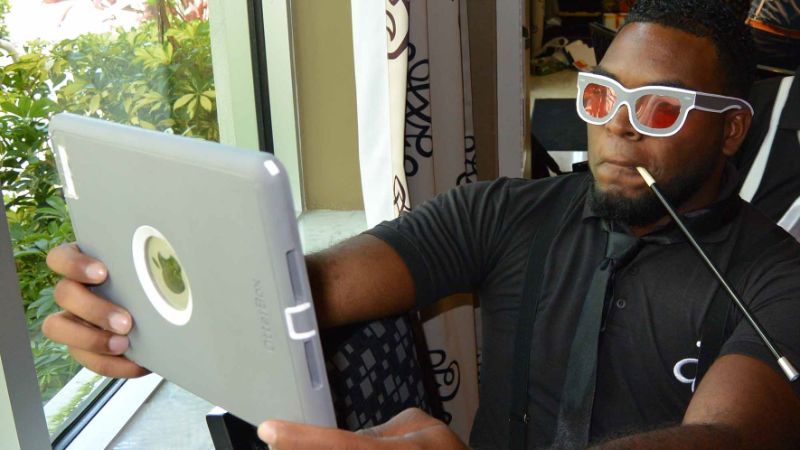 Most of us hoped, believed, or wished that the corona time would pass as soon as possible. For example, after the summer comes a pleasant autumn without the necessary restrictions and limitations in both personal and professional life.
Thanks to today situation, we were able to reconsider our view of work regime. Due to the need to reduce social contact, we have come across many benefits that would never have occurred without coronavirus or would take long time in development. The advantages are, for example, the time saved during commuting, which also has a positive effect on our health. For the company, there is the possibility of reducing the cost of offices, when often half of the space is left, but even so, the efficiency of employees is at the same level. We have more time for the family, which we meet not only in the evening after work, but also during the day when the children return from school and you can spend lunch together and go for a walk in the afternoon, for example.
These are factors that will convince many companies that it is not necessary to call their employees back to the offices. For example, the company that owns Google-Alphabet will be completely closing some of its offices for another year, and employees will only work from home. Many others have joined or switched to a rotating system where there are always only parts of the teams in the offices. 
But what are the disadvantages? Unfortunately, there are also enough of them and it depends on each employer how he can eliminate them, so that his employees have the same performance and commitment as in the office. So what can trouble teams working remotely? The communication barrier is the first and obvious thing everyone will encounter, you will not meet a colleague from another department just with coffee in the kitchen or in the hallway. You have to take a phone or a computer and call or even make an appointment when you can talk to him. Another very demanding limitation is the absence of physical contact. Many studies have confirmed that in communication, all participants "tune in" to who they are having fun with. This attunement is based on body language, gestures or intonation. Unfortunately, you will not notice all these factors during telephone calls or video conferences, so it is very difficult and exhausting to have more meetings in this direction per day.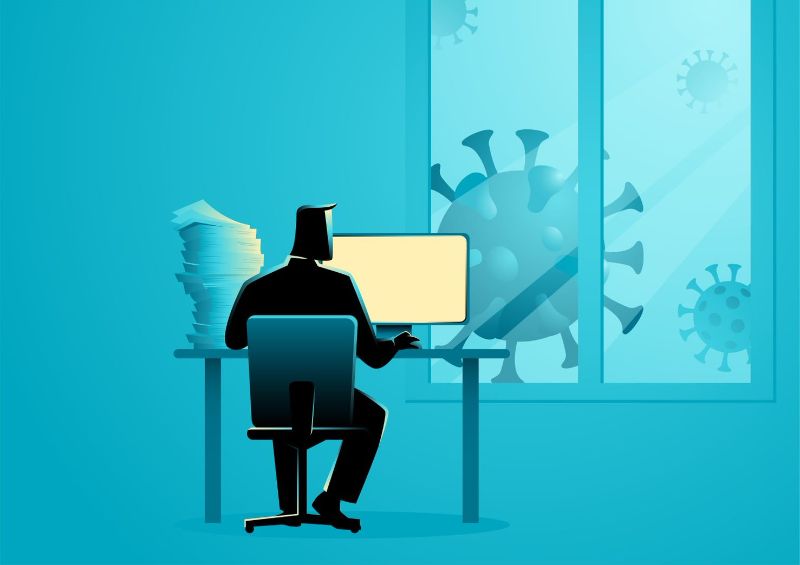 Although we at Catalyst look at this time positively, for example, thanks to the joint efforts of the entire society facing the virus, which rapidly develops, invents, innovates and researches. We all will certainly agree that the absence of social interactions can lead to many problems within society and of course companies. 
Fortunately, even in the online age, we have alternatives to prevent feelings of loneliness, burnout or moral decline. Arrange with colleagues for regular coffee at the computer where you will deal with non-work matters and once a week you will talk about anything. While working at home office, make a clean work place and do not rotate throughout the apartment, once you will respond to emails from the couch and the second time you will join the conference from the shower. Every day, make a list of important tasks that you will cross out once completing them. I believe that the organization of your own work with clearly defined goals will improve your feeling and performance. Another such alternative is our online team buildings, which we are constantly developing and, thanks to many successful events, we are also monitoring their benefits. Once we work with clients on more progressive digitization in a team, the second time we help them make regular conference calls special by lightening and having fun, next time we support innovative thinking from teams on home offices. 
Tools and goals are changing, but we still help teams during online times. 
We can't wait to see what the coming months will bring.